Puppy PreSchool Stay & Train
Start Puppy Training Right with The Dog Ranch at Liberty Hill's Overnight Puppy PreSchool !
Training and socialization for young puppies is critical for their healthy development. We prepare your pup with everything they need to be a confident, relaxed, and well-mannered adult dog that you'll be proud to take anywhere. Puppy PreSchool Stay & Train is available in a 5-day or 10-day option. Contact us to see which program is right for your pup.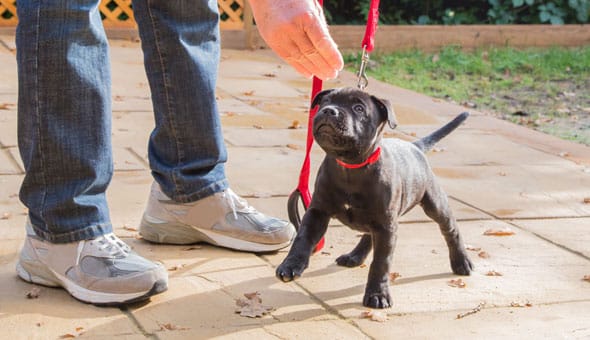 Call Us To Schedule A Training Evaluation
Reservation required. Call us to schedule!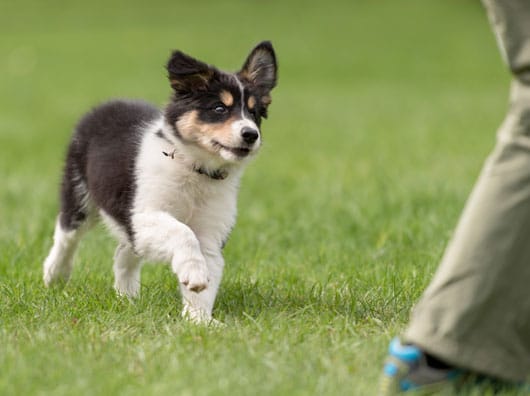 Puppy PreSchool: START RIGHT program
This program teaches your puppy the skills that every puppy needs to be a relaxed, confident and well-mannered dog. Your puppy will learn:
Foundation training: Including potty training and crate training
Attention and Focus: Introduction to recall and eye contact
Puppy Manners: A jump start on obedience and manners training
Intro Leash Walking: How to be calm on leash and walk beside you
Puppy Handling Skills: Learns to accept handling of ears, feet and basic grooming
Socialization: Introductions to many different objects, and people and includes playtime with other puppies
Puppy PreSchool Requirements:
Puppy must be between 8-20 weeks old to be eligible for enrollment
Puppy is required to have a minimum of one set of distemper and parvo vaccines at least 7 days prior to the first day and a Bordetella vaccine. They should be kept up to date throughout their enrollment. Proof of vaccinations are required.
Puppy PreSchool Start Right program includes:
Complimentary Training Evaluation and Assessment Day (a $95 value)
Rewards based training methods to set your puppy up for success
The Dog Ranch at Liberty Hill Puppy PreSchool Training handbook which includes all Puppy PreSchool lessons along with guidelines and steps to success during the critical puppy life stages.