Private Dog Training & Consultations
Private Lessons & Consultations
The Dog Ranch at Liberty Hill's team of dog trainers provides dog training and consultations to help you improve your relationship with your dog while teaching you how to train and manage their behavior. All of our training techniques are reward-based and dog-friendly.
Each private lesson is custom-designed and scheduled for your convenience. You can expect clear instruction, expert hands-on coaching and a thorough demonstration of specific techniques. Our trainers are here to support you and are available by phone or email to help along the way.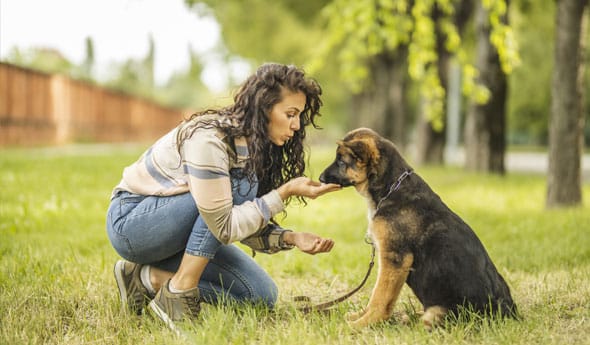 Call Us To Schedule A Training Evaluation
Reservation required. Call us to schedule!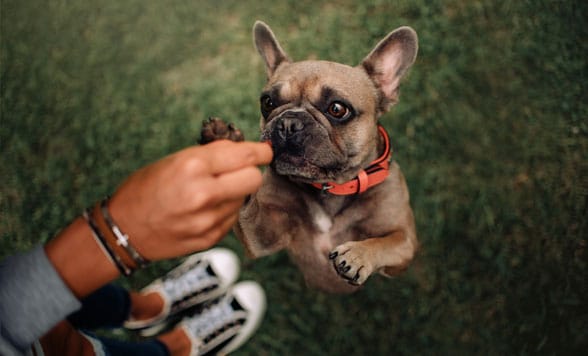 Benefits of Private Dog Training
One-on-one attention
Less wasted time
Faster results
Focus on what is important to you
The whole family can participate
Multi-tiered training and pricing to suit your needs at our Dog Training Facilities in Liberty Hill, TX.