Dog DaySchool - Reinforce Those Good Habits!
After their Stay and Train intensive, you may find that your dog gets home and begins to slip into old habits. It's not the training... and it's not your fault. It can be natural to slip into old ways and habits. Just like us, dogs learn best through consistency and daily practice. Much like muscle building and physical fitness for humans, it's important to continue to practice and reinforce all the important skills learned during our intensive Stay and Train Program. Maybe you haven't been consistent with the cues learned, maybe your household environment has changed or your family structure/work schedule has put a strain on your daily schedule. No matter the cause, we are here to help re-build and reinforce the valuable foundational training that your pup received during the Stay and Train Program.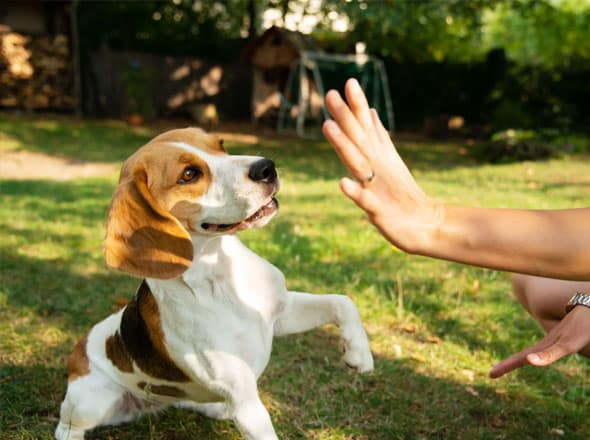 Call Us To Schedule A Training Evaluation
Reservation required. Call us to schedule!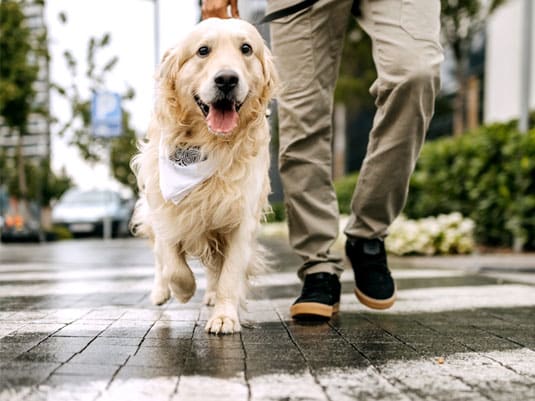 Dog DaySchool: The MAINTENANCE Program
This program teaches your dog the skills that every dog needs to be successful. Your dog will learn:
Impulse control: Able to wait patiently for food and access to resources

Basic Manners: Obedience behaviors such as sit and lay down

Recall: Come when called

Loose Leash Walking: How to walk calmly on leash

How to Relax: Settle on a mat on cue
Dog DaySchool Requirements:
PRE-REQUISITE: Graduation from one of our Stay and Train intensives OR Trainer Approval

Dog must attend DaySchool at least 2 times per week for 3-week duration

Daily school instruction is Monday through Thursday 8am to 4pm

Drop off between 7-9am and pick up between 4-7pm (pick up between 4:30-5:30pm to speak
w Trainer)