Dog Boarding in Liberty Hill, TX
Dogs love to play at The Dog Ranch at Liberty Hill when their owners are away. Unlike a traditional kennel, we focus on giving each guest an individualized care experience with lots of hugs and belly-rubs. We make sure every dog gets the right amount of exercise, playtime, and human interaction every day.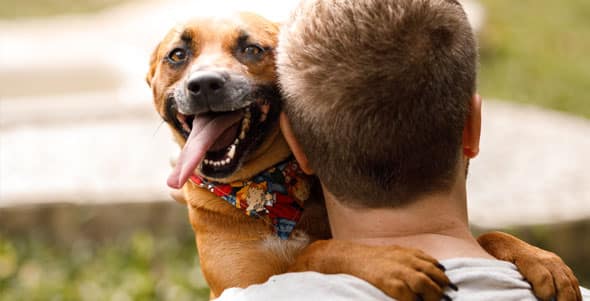 Call to Schedule a Dog Boarding Reservation or Request Online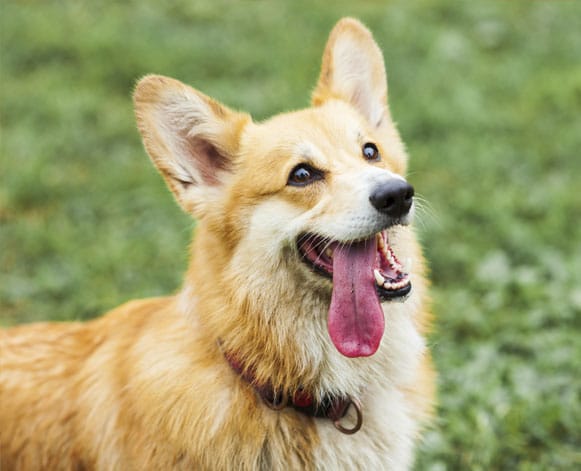 Premier Dog Boarding Accommodations
The Dog Ranch at Liberty Hill is specially designed to provide your pet with a home-away-from home environment where a dog can thrive. We know you want the best for your pet, and we've designed a dog boarding program to provide the very best.
Spacious, private, climate-controlled lodging accommodations
Comfy bedding and clean bowls
Daily TLC and wellness checks by our loving staff
Family pets can stay together
Meals served twice a day or as requested. We recommend bringing your dog's usual food, but we offer a high-quality food for no charge.
Soothing music throughout the facility
Three to four outdoor elimination breaks
Customized Dog Boarding Activities
Dogs are interactive and crave activity and attention. Our customizable activities here at The Dog Ranch at Liberty Hill are designed to provide our guests the best mental and physical stimulation to keep them having fun and looking forward to the next playtime.
We know every dog is different, so we offer a range of activity/interaction options. We've created several activity packages that we know dogs like based on their unique personalities.  Give us a call to learn more about our custom dog boarding activity packages.
Call to Schedule a Dog Boarding Reservation or Request Online
Dog Boarding Activities and Pampering at The Dog Ranch at Liberty Hill
This is perfect for dogs that love being part of a fun-loving pack. We create awesome playgroups of compatible dogs here at the Dog Ranch at Liberty Hill who enjoy each other's company and provide them with full supervision while they enjoy playtime, exploration and exercise in our spacious play areas.
We know that some dogs enjoy spending most of their time with human companions, and our dog-friendly staff members are happy to spend time with your pet. Our safe and customized individual play sessions can include anything from relaxing in the shade or chasing a ball or frisbee. Let us know if there are any special activities that your pet prefers!
Of course all dogs enjoy love and attention and our goal is to provide them with the same experience they're used to getting at home. We offer relaxing, wholesome activity options such as bedtime tuck-ins, homemade treats, and premium bedding.
Special Care for Puppies and Senior Dogs
Some pets need a little extra something. For our puppy guests, we offer everything they need to have a healthy stay away from home while reinforcing good habits. Our Puppy Package includes extra potty breaks and playtimes puppies need. Senior pets, meanwhile, enjoy our TLC Package which ensures they get the right amount of mobility walks, orthopedic bedding, and personal attention.
The Dog Ranch at Liberty Hill Boarding FAQs:
Your pet's safety is always our first priority. The Dog Ranch at Liberty Hill works closely with local and national veterinarians to stay up to date on new information, trends and more. We require dogs to be up to date on their vaccinations for rabies, distemper/parvo, and Bordetella. We always encourage all pet parents to discuss vaccinations with their preferred veterinarian to ensure your pet remains as safe, happy and healthy as possible.