The place for best friends to stay, play, & train!
The Dog Ranch at Liberty Hill is the area's most award-winning facility for dog boarding, dog daycare, and dog training. Our Liberty Hill, TX location has spacious overnight accommodations as well as a fun-filled dog daycare program and effective, dog-friendly training programs for dogs of all ages.
Dog Daycare Special - Free Social Evaluation & First Day Free!
Reservation required. Free Day of Dog Daycare subject to availability and cannot be combined with other offers. Discount applies to first-time dog daycare customers only.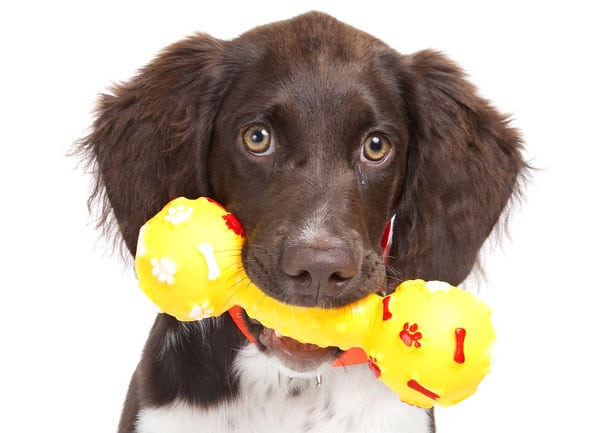 About The Dog Ranch at Liberty Hill
With acres of outdoor romping grounds, we're a slice of the country nestled in the heart of the city! Our dog daycare, boarding, grooming and training are designed with your dog in mind. Our spaces fill up fast! Making a reservation is the best way to get you and your furry friends booked for Dog Training classes or Dog Boarding. Call our Liberty Hill location at (512) 515-0499 to check availability or request a reservation online here.