Professional Dog Training in Liberty Hill, TX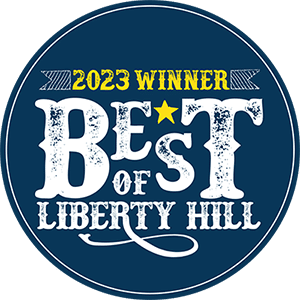 At The Dog Ranch at Liberty Hill, our goal is to build fun, energetic, and lasting relationships between people and their dogs. We love helping pet parents discover ways to understand, communicate with, and appreciate their dogs. Our reward-based training techniques make learning efficient, fun, and motivating for both pets and their parents. We provide both group and private dog training classes at our Liberty Hill, TX location.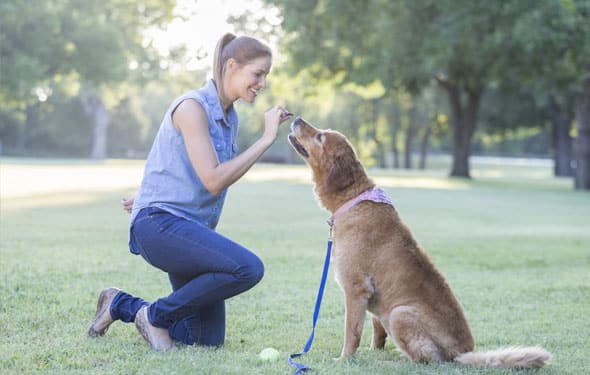 Call Us To Schedule A Training Evaluation
Reservation required. Call us to schedule!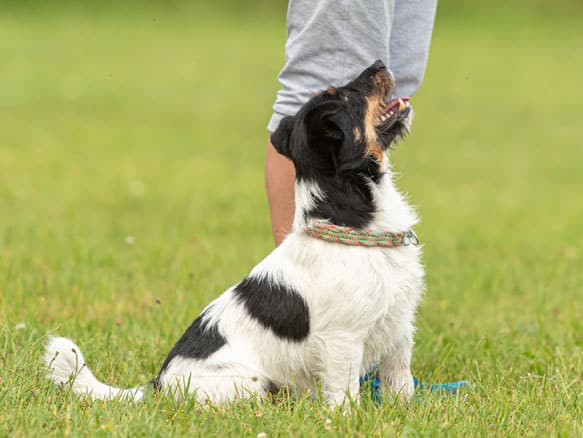 Our Dog Training Philosophy at the Dog Ranch at Liberty Hill
We value consistency and fairness in our training, and our methods rely on your dog's natural motivations-this not only creates reliable results but means a happy dog (and happy owner). We offer various dog training solutions to suit your needs, but all of them are built on the same philosophy designed for your success.
At The Dog Ranch of Liberty Hill, our training programs are open to all dogs regardless of breed, size, or age. Whether you have a new puppy and want help setting up a foundation of lifetime learning, or you have an older dog that needs a refresher, we have multiple solutions for you.
We're accomplished trainers and teachers who like to stay educated by attending the latest conferences, seminars, and even other dog training classes with our own dogs. Our diversity in experience, proven results, and continual education make us an asset that's one of a kind.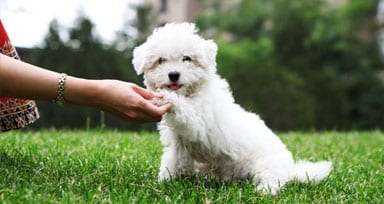 Dog DaySchool at The Dog Ranch at Liberty Hill provides constructive, focused and individualized dog training sessions throughout the day to help your dog master current behaviors or learn new ones. Your dog will receive multiple individually tailored one-on-one training sessions in a clean, safe, fun and enriching environment.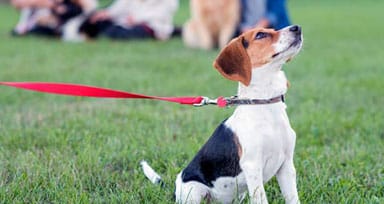 Private Lessons & Consultations
The Dog Ranch at Liberty Hill's team of dog trainers provide private dog training and consultations to help you improve your relationship with your dogs while teaching you how to train and manage his or her behavior. All of our training techniques are reward-based and always dog-friendly.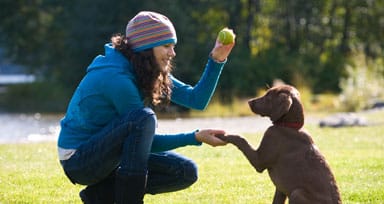 Our Dog Trainers here at the Dog Ranch at Liberty Hill believe that training and socialization for young puppies is critical for their healthy development. We prepare your pup with everything they need to be a confident, relaxed, and well-mannered adult dog that you'll be proud to take anywhere.
Call Us To Schedule A Training Evaluation
Reservation required. Call us to schedule!
Our most popular training program is our Dog DaySchool and Puppy PreSchool program where you drop off your pup and we work with them on manners throughout their day.
We also offer one on one private lessons to help with specific problems or behaviors.